Web Development Company
Professional web development company in Delhi India,  have the ability to develop all types of structures and sizes on websites. We have enough professionals to perform every task including coding, designing, content development, marking, e-commerce development, scripting, and security for the network in a satisfactory as well as attentive manner. We automate tests for all their code for both, front-end and back-end, the code base is easier to understand and cheaper to maintain.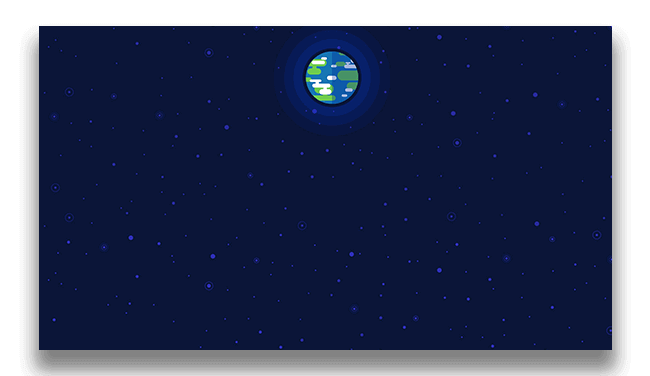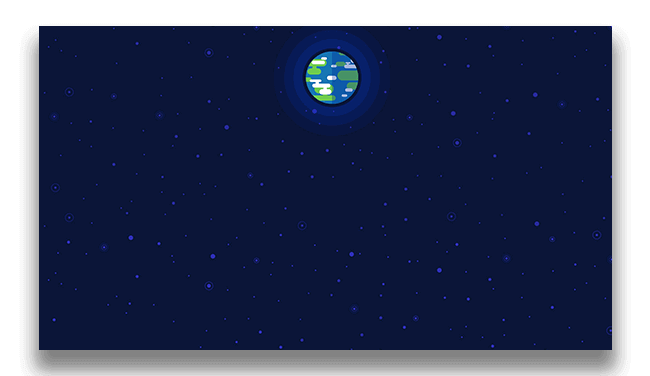 What Makes us Good Web Development Company
 Do both front-end and back-end development

 We follow best practices

We understand the  marketing strategies of the projects

Invests time in research and development

Support after-sales Service

Good techniques and tactics for producing content

Have Good experience in E-Commerce Platforms
Taking Your Business to the Web
If you want to expand your business on the Internet. Then you need an attractive as well as a complete website that can attract people and promote the marketing of your business. Without a web presence, a business cannot exist at all. In fact, the website also plays a big role in generating offline sales. The web is an online representation of your business and it is important that it is beautiful, well designed, and highly functional.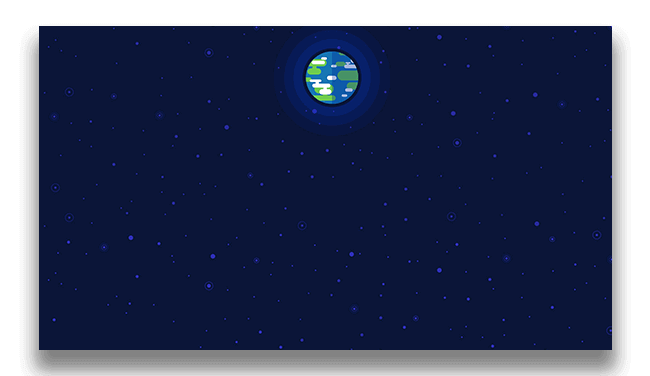 OUR SERVICES
We have the ability to perform every task including coding, designing, content development, marking, e-commerce development, scripting, and security for the network in a satisfactory as well as attentive manner