Social Media, Way to Reach
Online presence over social media is the best medium to generate traffic or audience as it has the maximum reach. Social media platforms like Twitter, Instagram, and Facebook, etc. are part of our daily life. Billions of users on social media expanding and promoting their business. It should on a priority nowadays to use social media as a platform to create an online presence as it provides a bunch of valuable customer base.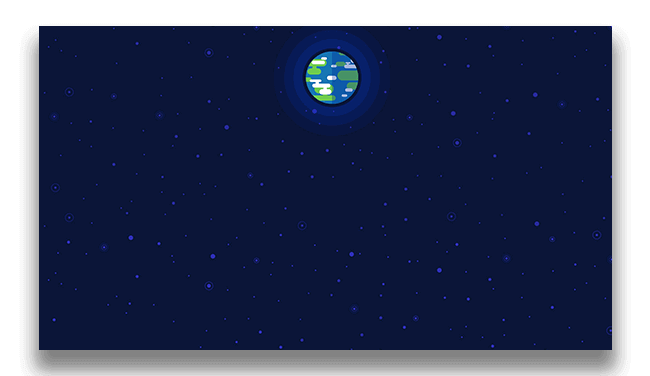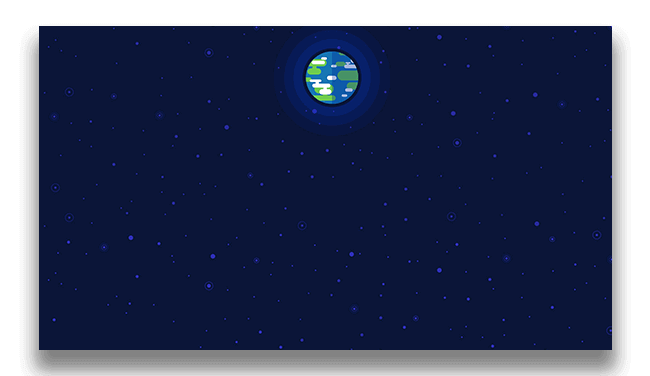 Social Media Marketing For Better Clients.
If your business is not on social media then we are here to provide you a quality content that helps you to target your audience better. Also, we start by understanding your business better than come up with the strategies which help to achieve your business goal or objective. Our expertise not bound only with designing and posting we ensure appealing content that expands your audience reach which creates a buzz for your brand on social media platforms.