web designing company in india
IFA SOFTECH is Web Design Company in Delhi is the top service provider in website designing and development. We shape the dream of your business while meeting business objective and bridge a gap towards your target audience.We serve our identity with all ethical values and morals. At IFA SOFTECH we acknowledge different website be static, dynamic, Start-up, e-commerce or responsive. Our work is to provide the best services in the most interactive way so as to create value for your audience. Trust is our core ability which helps us to make business with you. We continuously challenge our efforts and achieved our proficiency in Website designing and development.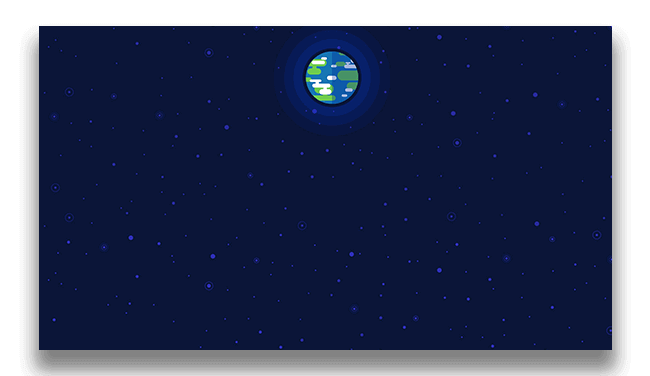 Our Expertise
IFA SOFTECH is an India based Software Development Company. We are completed more than 250 projects and 45+ agencies around the globe with feature-rich and website and software development in 4 years.