Dynamic Website design 
Market your presence with a dynamic website and get in touch with your audience on a daily basis with fresh updates of your business. This website allows a business to update content, videos, photos, event, or other business information. You can add new blocks, sections, or pages that allow customer interactions in an easy way. Dynamic website design company in Delhi uses high-level programming languages ​​to create stylized and customizable websites.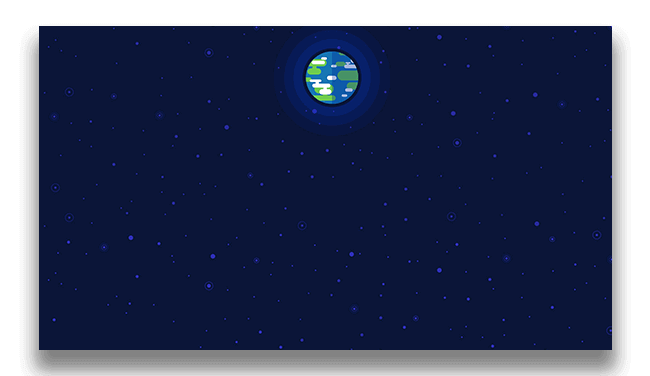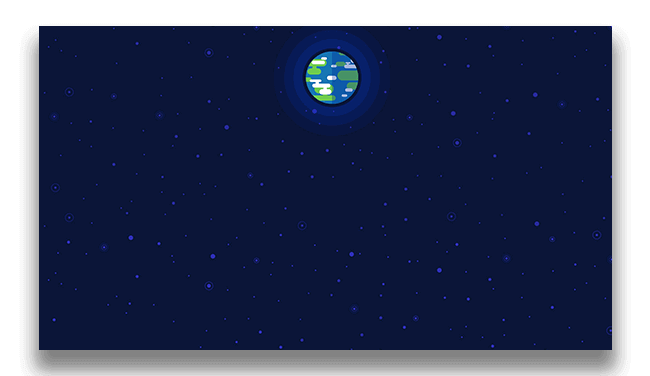 Why Dynamic Website
A dynamic website has a large database for information collection. This information is added by the website design company during the construction of the site. The site's programming allows information to be shared and updated later. A dynamic website responds to user needs and performs many tasks at the same time. Such programming can support all GIF images, videos, tags, auto-compact, and interactive features of a website. We deliver you the best dynamic website designs in order to assist you to achieve your targeted audience.