Ecommerce Website Development
When it comes to online selling you must have your e-commerce website which delivers high-quality performance and an unforgettable experience to users. At IFA SOFTECH we merge current trends directly with the coding to grab eye-catching user experience for maximizing conversions. Trust us we meet different requirements of your industry and audience which grows your online business interactions. Our scalable web development solution ensures there are no obstacles in user experience, leaving all competition behind. So here we are who can help you to develop an e-commerce website on different platforms like woo-commerce, PHP, ASP.NET which provide the perfect shopping solutions as per your business need.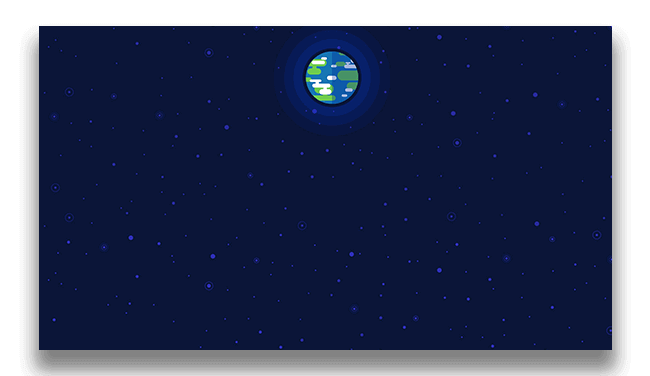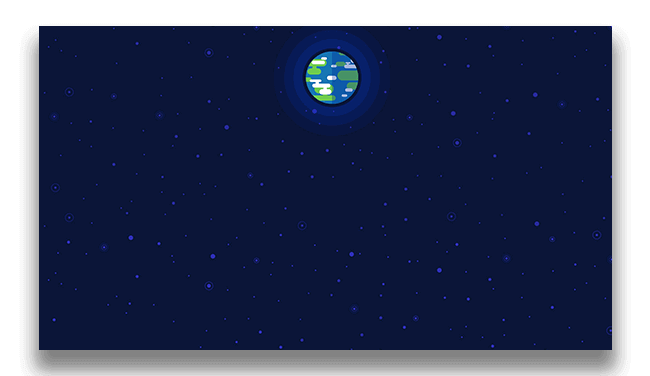 PHP E-Commerce Web development Company
Our expert team of PHP developers is capable of delivering a complicated and expert quality solution
in minimum time and cost. We keep ourselves updated with the latest technology and resources to
meet with changing trends of the market. We are there to meet your all functional needs including
selling your product online, payment processing, capturing, and storing customer information. Here
we provide different benefits of using PHP for programming languages like low-cost maintenance,
high performance, can be run on every operating system like Windows, Linux, etc., multilingual
support, and also convenience to all business and industries. So, join hands with us and create your e-
commerce website on the PHP database.
ASP.NET E-Commerce Web development Company
Many companies are using ASP.NET web development for e-commerce websites. As it is a great tool
for developers to use as it comes up with rescue so that people can shop online without security
threats. It makes changes easier than ever which is something important for an e-commerce
website. Using ASP.NET is the best option available to choose for a business to have a great looking
website with dynamic pages which are easy to update. Product management is a great feature that
you can find on the ASP.NET website hence you ensure better customer satisfaction which turns improve
your brand credibility. In short, ASP.NET is a tool for the development of e-commerce websites and
generate a platform which meets the need of different business or even for those enterprises who
are looking to go online with an E-commerce website.