WordPress Development
We are an innovative WordPress Development Company in Delhi India & web development company specializing in the design, development, support & maintenance of WordPress.We offer cost-effective Custom WordPress website development services including template integration. All these benefits you can get in one package if you outsource your WordPress Development needs to India.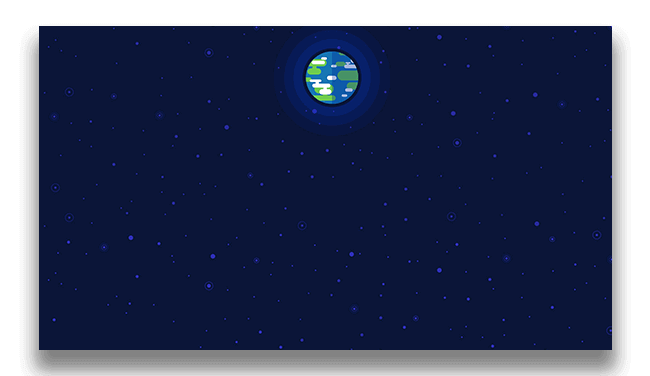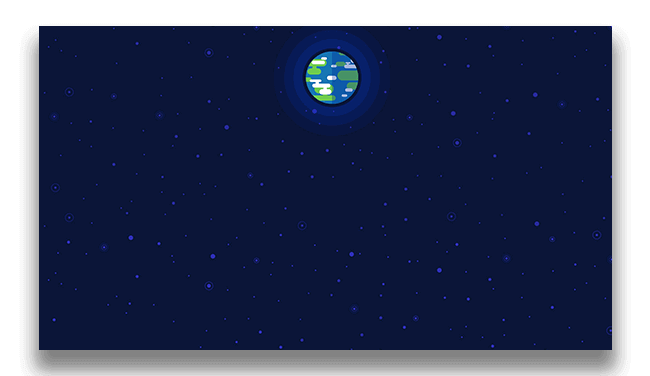 Creative, Flexible and Affordable
The trust that we offer you the best coding and web design and development services at an affordable cost. We don't want you to kill your dream just because of Price. Our Experts can help with both small and large projects and our website design team will create the perfect site for your business. We also offer affordable & quality theme Design, customization & plugin development services.