Responsive Website Design 
Responsive website design enables your web pages to look good on all types of devices. Being a responsive website design company in India, we ensure that the website's images, text, screen-layout, audio/video player, navigation elements, as well as other UI elements are responsive to all devices. We make your website responsive at every device either it is a smartphone, tablet, or laptop, and flexible for every screen size..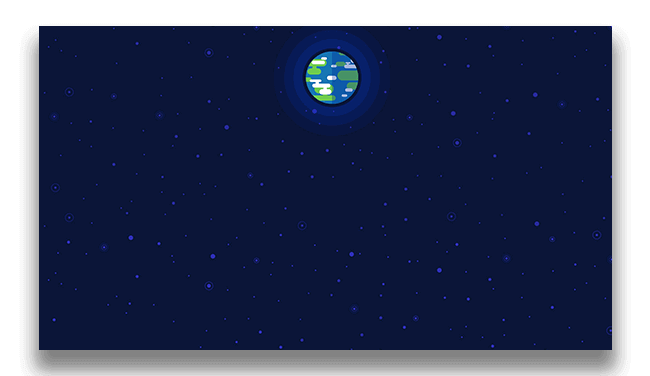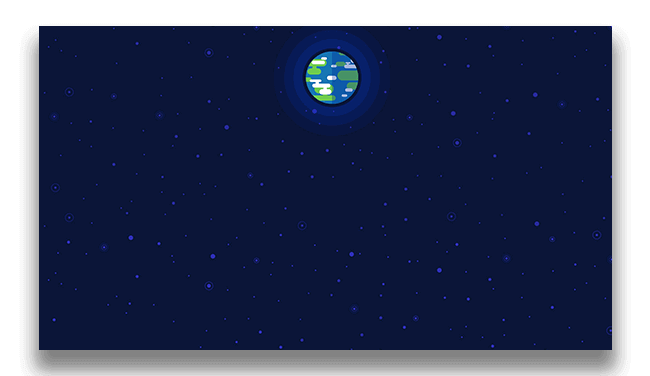 Don't Forget The Responsive Website
Responsive website designing helps you to make your web pages more professional in terms of viewing, interactions with users like navigation, reading, scrolling of web pages. Every user wants an interactive website and at that same time an independent one especially for e-commerce websites because most people use phones or tablets for online shopping. Many times, if you don't have a responsive website you may lose your user revisit. Hence it is important to have a responsive website. So, hire us to get a professional solution and enhance customer comfortability while dealing with your website. We make it flexible for every screen size.