Logo designing
Logo designing is a virtual identity of a business as it reflects what the company stands for. It acts as a powerful branding element. We provide the top-rated logo design services and handle a diverse range of clients and their requirements. We have a team of creative professionals with the expertise to handle graphics needs including logo creation. We provide a tried and tested design framework for clients.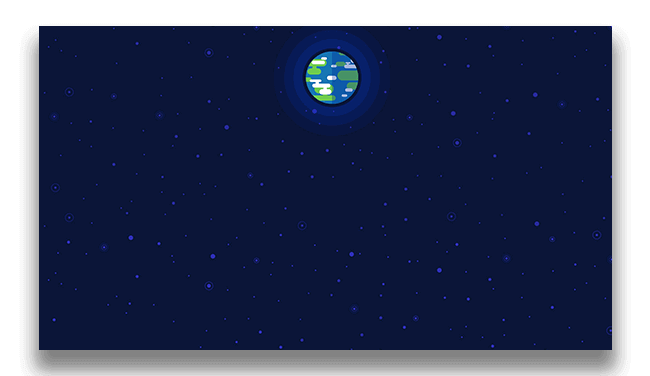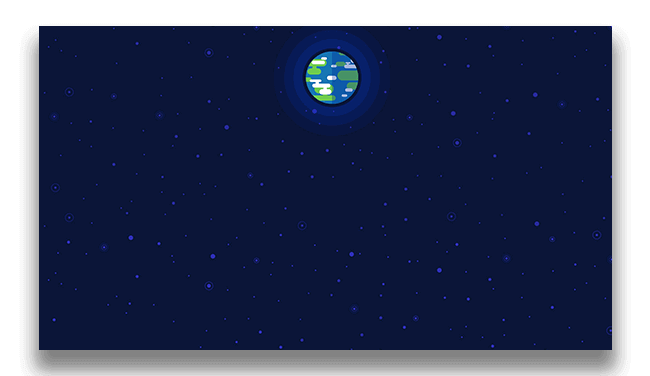 Making Your Brand Memorable
We make extensive research before indulging in an actual design process also welcome opinions from the clients. We ensure that the design should meet the brand image of the business so that the clear message would depict by the logo. We are here to meet every expectation of yours so your approval is our priority. Our team ensures that the delivery deadline must meet as we strive to get always positive feedback from our clients and achieve the same success in the future too.