Website Maintenance Services
To keep your company and products in demand on the Internet it is very important to keep your website updated. The website maintenance company provides website maintenance services to improve the functionality of your website and performance on the Internet. To keep visitors on your website, it should be updated with the latest content, and include fresh new content and keywords to show in web searches.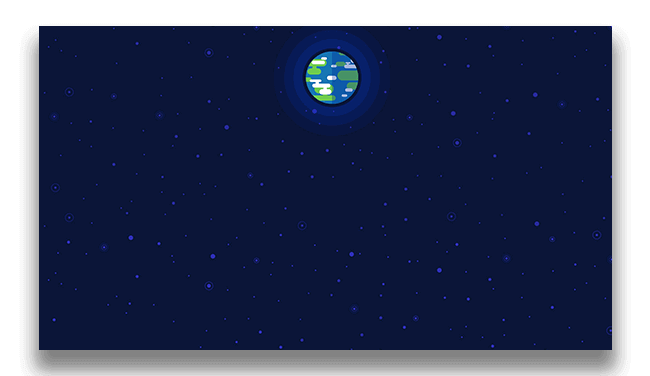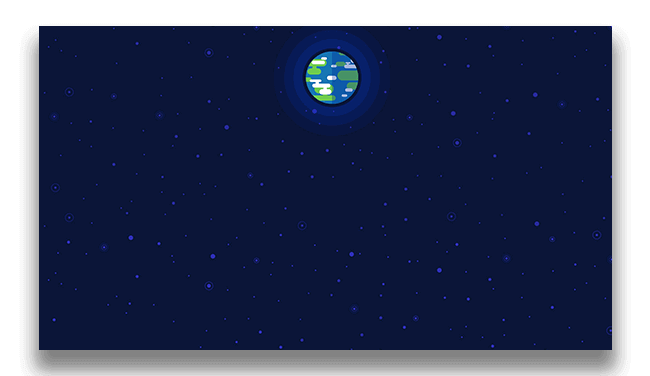 Problem? The Solution: Website Maintenance.
Website SEO maintenance such as fixing broken links and other issues that may occur on your website. Updating content, updating keywords and keyword phrases, adding a greeting or announcement, updating sales information, checking membership, answering visitor questions, identifying which pages and/or areas of your website work well. We are managing the overall health of the website.