Website Redesigning
Website redesigning is the process of editing the physical appearance of a website web page and modifying the code to make it more user and SEO-friendly to get more traffic. The ultimate purpose of website redesign is to improve time, visitors will stay with your webpage.  Therefore, we will add the latest features to your website so that your customers do not get bored seeing the same layout or content over and over again.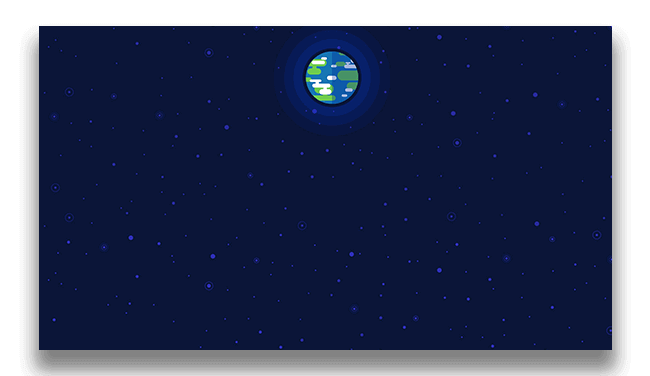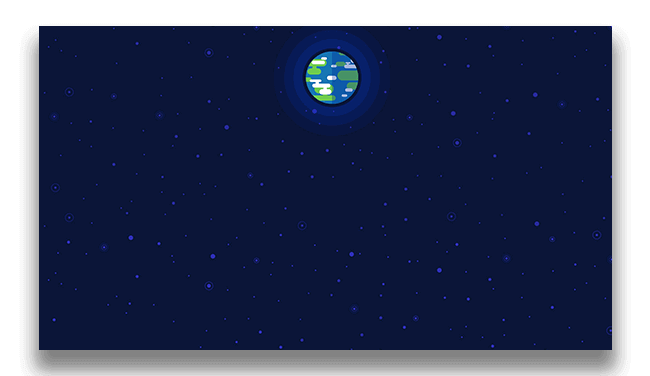 Website Redesign - Spice Up Your Business.
The market is becoming more and more aggressive each day. And in this competitive market, if you do not redesign your website, you can easily lose your position.   Our team of professionals has years of experience in website redesigning. We will always keep your website classy as per the latest trends in the market. We make sure that your rescheduled website promotes brand image! We ensure that the website improves the usability of your website.