Windows App Development
Microsoft offers a simple, secure, easy to use the operating system in all devices including smartphones, tablets, and desktops. To cater to a group of Microsoft users you need to develop an application that makes this platform open for amazing opportunities. With our amazing team of developers, we offer innovative, fluid design, efficient approach, and user-focused application.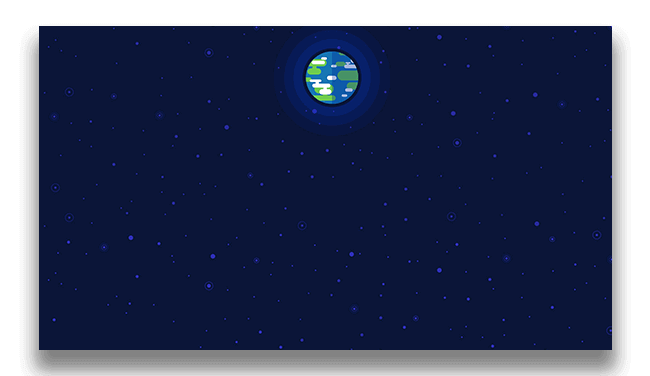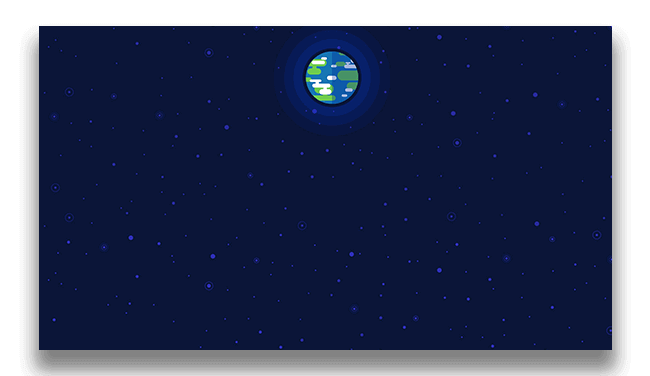 We Provide Windows App 
Our innovative developers create a user-friendly interface and a beautiful graphic design structure that feels natural to use. At every developing stage, we ensure time and cost-effectiveness from you. Also, we are there for you after the successful launch of the app to maintain that app structure and upgrade services when available. We create something that helps you to deal with your end-users and deliver something which you are passionate about in the form of an amazing Windows app.