Android App development
Android app development company in Delhi continuously works to provide the best services to its customers. We always hope to overcome many challenges. Our main focus is something new and cultivating better products for customers. By developing the best android app for your business, you provide ease to your customer so they make flexible choices. We are there to serve the optimal quality of mobile applications and precise solutions for the end-users or the visitors which truly find your application more exciting, interesting, and interactive.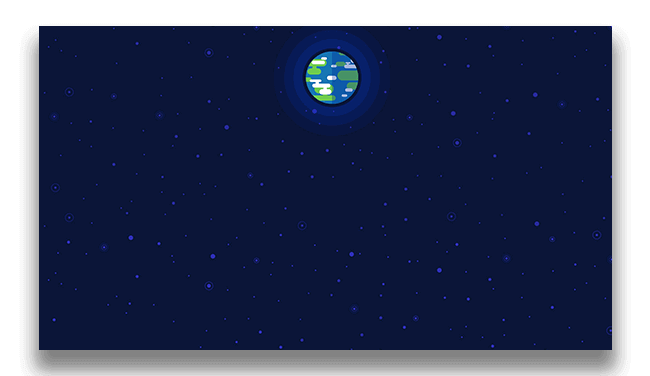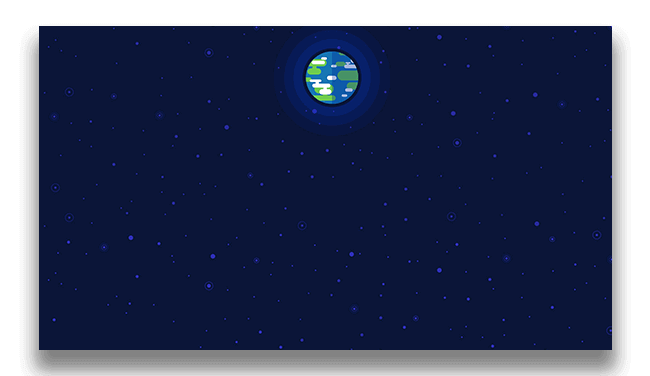 We Build Android App for Every Business
Android Apps are a vital need for every business because approximately 800 million users use android applications for entertainment, business, shopping, etc. We use a high standard tool to develop android apps for business and make it a fully functional app so that it turns to meet your business objective which enables you to grow your business operation or activities. The growth of Android is up very fast, and more people are using Android smartphones to find and buy products. As the market follows consumers, having Android apps proves to be more profitable than networks developed for other operating systems.